SATELLITE TV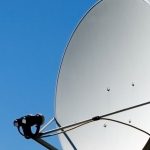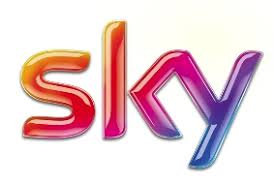 Supply, installation and repair of satellite tv systems.
Specialist in 'Sky' Television.
We are able to supply all Sky equipment and Sky cards with subscriptions through our UK partner HasEurope.com. Over 350 dishes installed from Menton to Saint Tropez that do receive BBC, ITV etc. Expert at untangling the old 'analogue' wiring often found in older installations.
Fully insured in France and Monaco.
Contact Us
Call us now for a no-obligation FREE Quote on 06 19 66 76 07